Are You looking for electric spare parts?
Inside Elettroparts you can find the following spares:
– Spare parts for UPS & Rectifiers.
– Obsolete items difficult to find on the market.
– Standard electric materials from slow-moving stocks.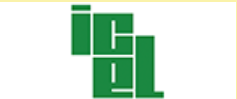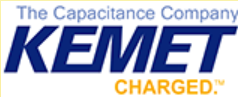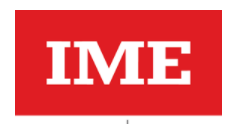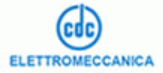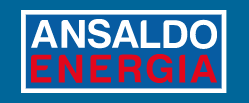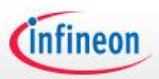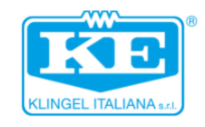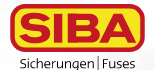 Elettro is an Italian service company with more than 30 years of experience in the power continuity and conversion field: UPS, Rectifiers, Inverters.
We present to You our materials and spare parts department, able to supply components of these systems produced by various Italian manufacturers.
Here you will also find a list of obsolete, never used, electric materials from slow-moving stocks.
Moreover, thousands of battery replacements, mostly in industrial plants, allow Elettro to select and supply the right battery for your applications.
Spare parts for UPS & Rectifiers
With more than thirty years of experience Elettro boasts direct contacts with many Italian manufacturer of electrical components and equipment.
So, through an extensive network of suppliers, Elettro can quickly provide both standard and obsolete spare parts.
If the requested materials are no longer available on the market, our technical office will research electrical and mechanical equivalents.
We supply the most standard and urgently needed spares such as: electronic cards, SCR, IGBT, transistors, AC and DC capacitors, fans, fuses, switches, breakers, contactors, relays, timers, analogic instruments.
Don't forget that inside Elettroparts you can find also lists of electrical materials from slow-moving stocks, never used, in original box and prompt for delivery.
Look into components from slow-moving stocks, you can get what you are looking for.
Components from slow-moving stocks
Here you can find a lot of components from slow-moving stocks, categorized in the following lists:
Elettro Supplies
Elettro supplies also industrial rectifiers and industrial UPS, batteries up to 1000Ah, battery monitoring systems, portable emergency rectifiers. Moreover Elettro offers to its customer a variety of technical services: UPS and rectifiers maintenance, training courses, battery controls, consulence for system optimization.
With 30 years of experience in the field of electrical continuity Elettro can select and offer the correct battery for all your storage application and expecially for your UPS, Rectifiers and inverters.
In addition to battery we can supply a complete set of services and accessories.